Worth having in your repertoire!
07.07.17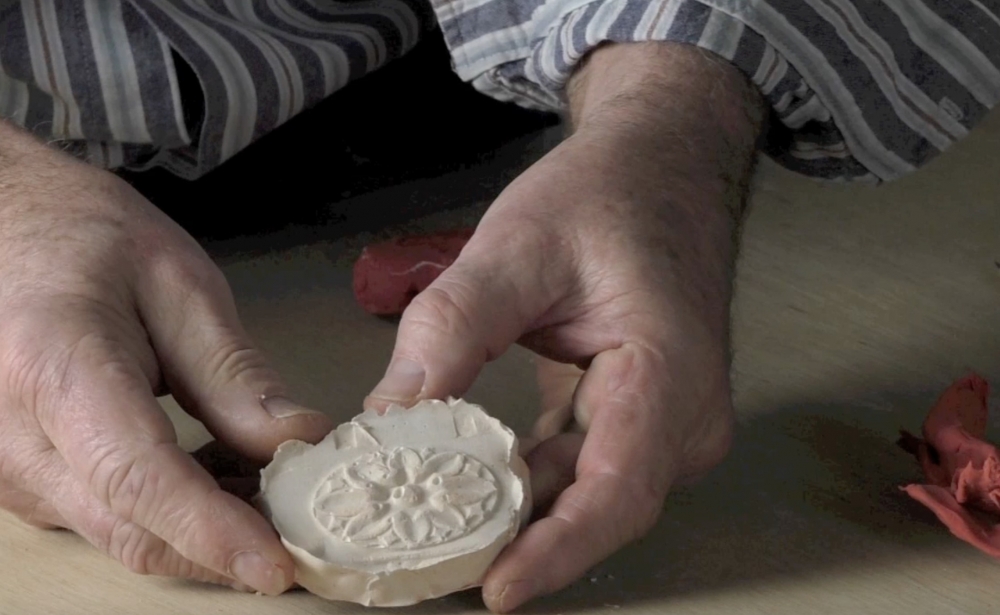 3 Technical Lessons
We don't just do carving projects on Woodcarving Workshops, we also look at tools and techniques.
So we've just put up some technical lessons:
Scratch Stocks: for running all sorts of somple mouldings.
Tricks of the Trade: 3 little things Chris does to mkae life as a carver easier
The 'Squeeze': A quick way of taking a copy of a carving, or at least a section of a carving, so you have a model to work with back at the bench.