Sharpen My Gouge launches!
21.07.17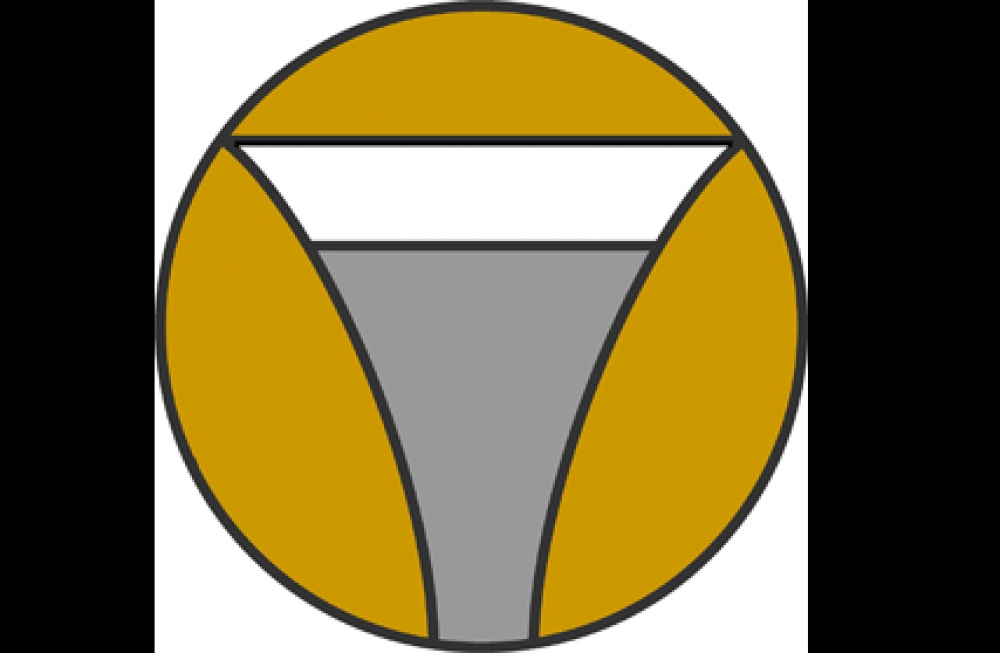 A New Service for Woodcarvers!
SharpenMyGouge.com is a new venture from Chris Pye and woodcarving student, Mark Atkins, aimed at helping woodcarvers who struggle for one reason or another with getting their gouges properly sharpened.
Rather than say more here, head over to the Sharpen My Gouge website where you can watch and read all about it, the rationale and how this service may help you with your woodcarving.
Do have a look and tell us what you think!
You can use the contact form here.