Seasonal Holly Carving
10.11.17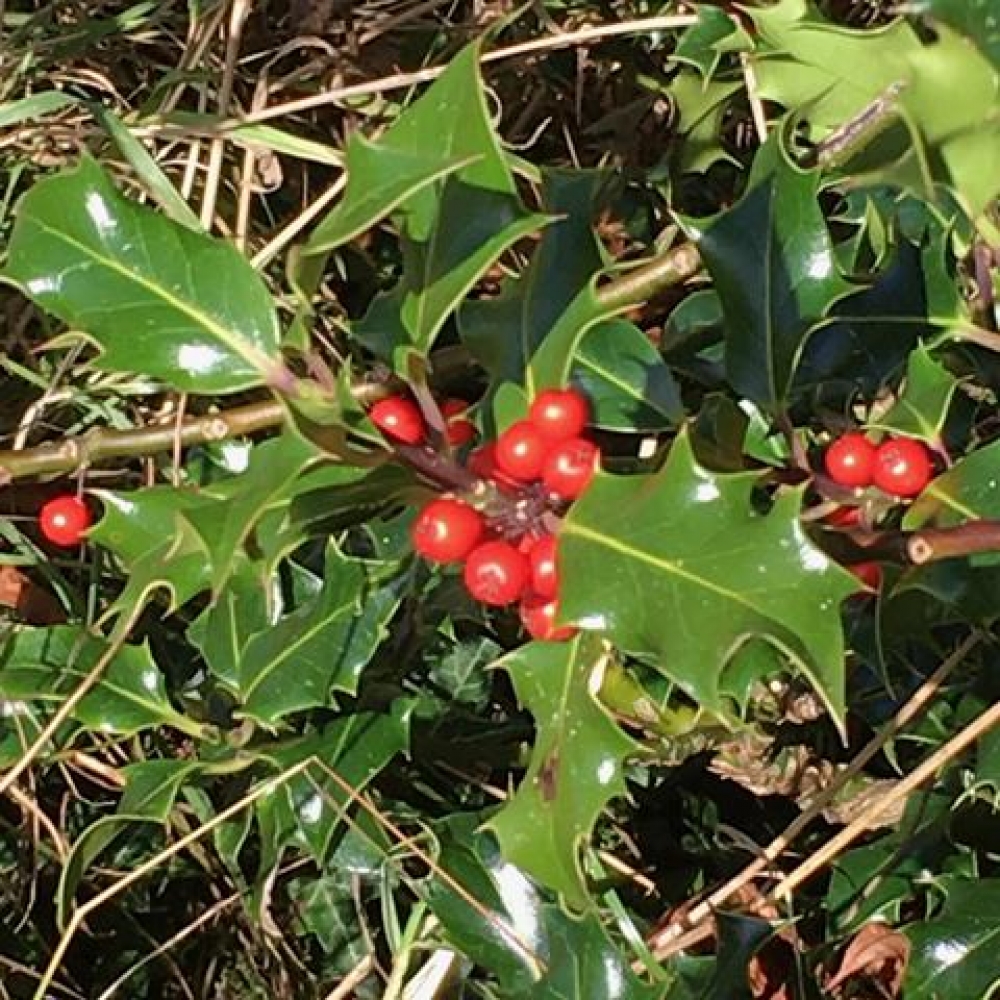 Coming Soon!
- 20th November 2017
Seasonal Holly Carving
This is a great weekend beginner's project: a simple design using only a few tools that you can apply to all sorts of decorative purposes, from candle holders to breadboard corners. There's full working drawing download of course.
Plenty of time to add carved holly to your Christmas festivities!