Re-shaping a Gouge
05.05.19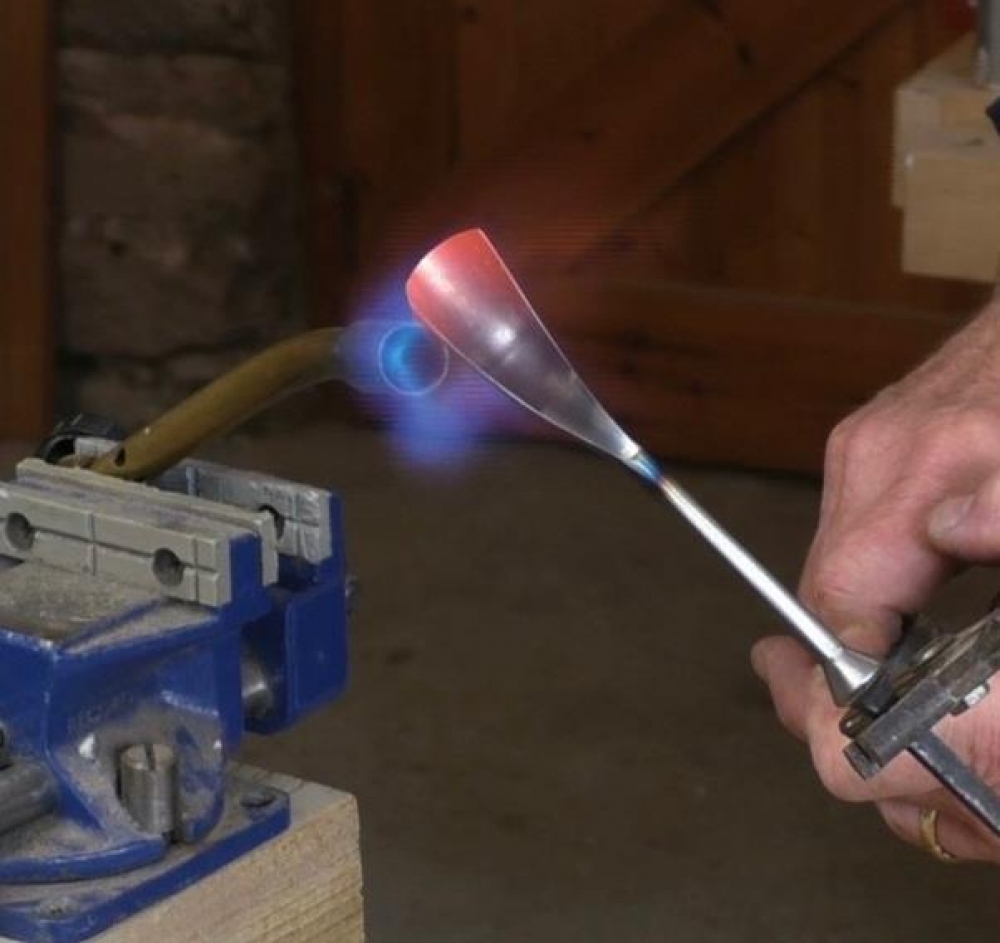 Latest Projects: April 2019
​In every carver's career there are frustrating times when they need just the right tool - but don't have it. These days, it's easy enough to go online and order what you want but what if it's something that isn't available? Or, what if you have a surplus tool that's quite close to what you want - and all it needs is a tweak? Hmm...
If you like messing about with fire and metal then you'll love this lesson!
Even if you never intend to make or modify your own tools, forging, hardening and tempering are good fun to watch! You get an insight into toolmaking and how, at bottom, this millennia-old process is simple.
Chris takes you into his personal workshop and shows you step-by step how re-shaping an existing gouge into a more useful one is quite straightforward.
Videos > Tools & Equipment > Re-shaping a Gouge