Raffle Winners 2017
23.06.17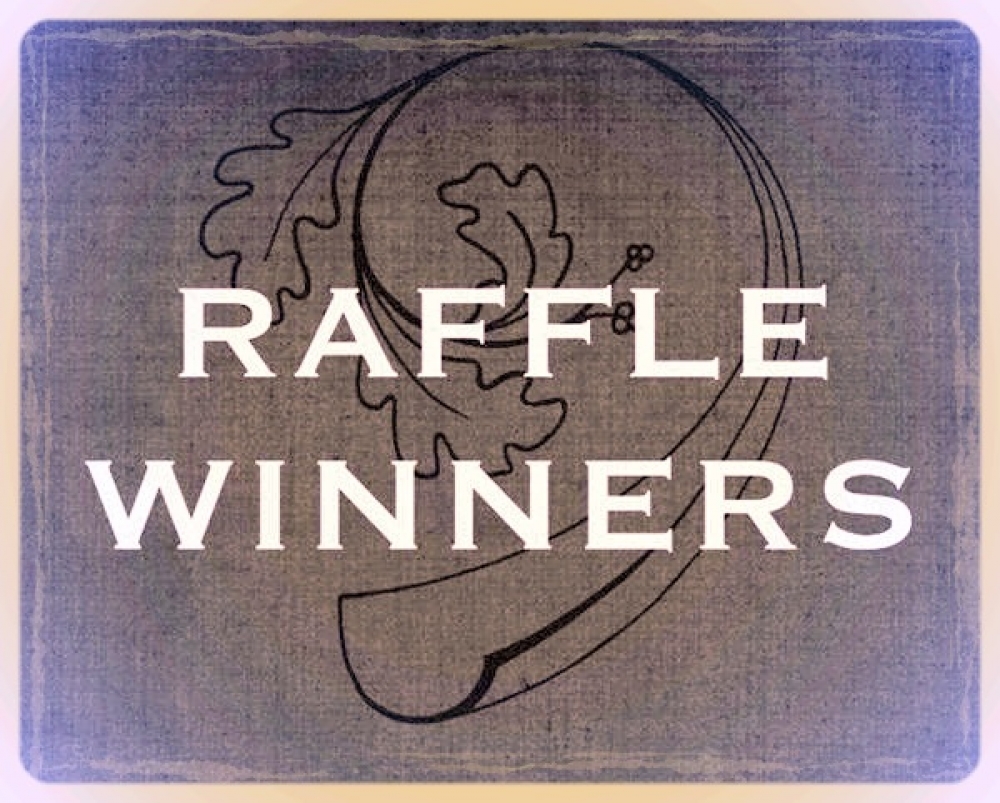 We love creating Woodcarving Workshops and really appreciate all your terrific support.
Thank you so much!
Chris & Carrie
Around this time (April-ish) each year, we have a raffle, randomly selecting a few members as winners. They receive a phone call from Chris, followed up with a gift from us.
This year's winners are:
​Cliff Clark and Jack Taylor each won an Auriou gouge, commissioned by Chris.
Robert Matusiewicz won a beautiful woodcarving mallet made by George Mizel.
(PS Interested in having such a mallet of your own? Click here).