Raffle Winners!
25.04.17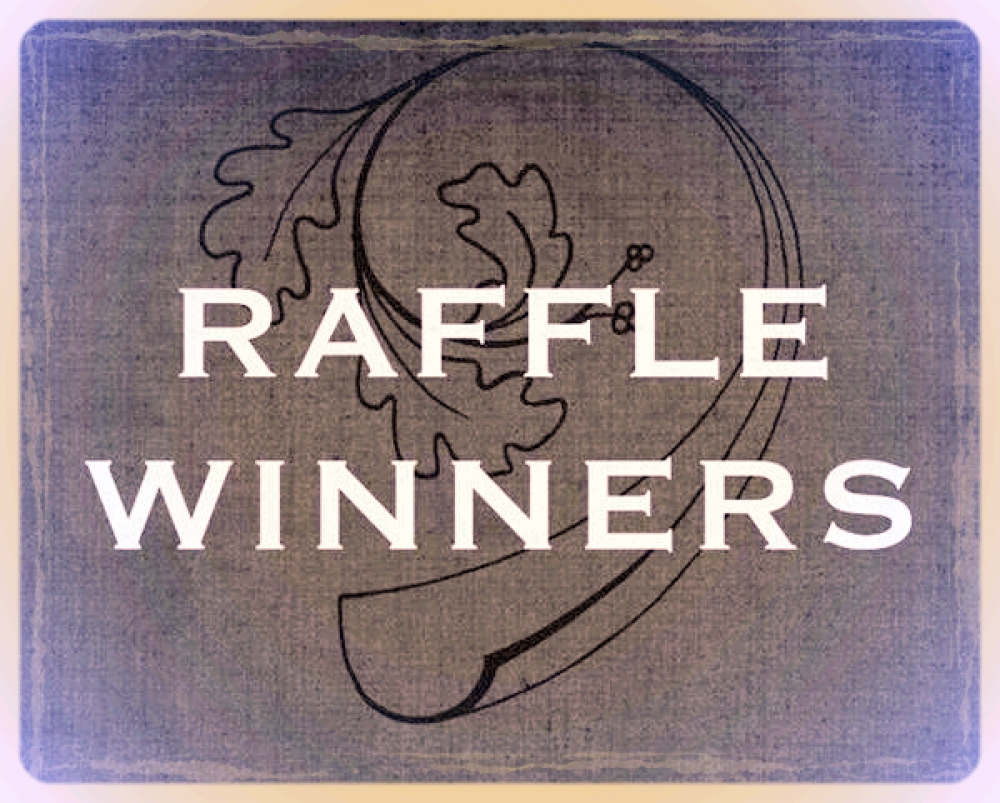 MEMBERS MATTER
Thanks to all of you for your terrific support!
Annually since we started Woodcarving Workshops, every April we randomly select a few members as our raffle winners. Chris has the pleasure of phoning them and having a chat, and then we follow up by sending them their prize.
This year's winners are:
​Cliff Clark and Jack Taylor each won an Auriou gouge, commissioned by Chris.
Robert Matusiewicz won a beautiful woodcarving mallet made by George Mizel to Chris' design.
(BTW: If you are interested in having such a mallet of your own, click here.)