Gift Subscriptions
03.11.17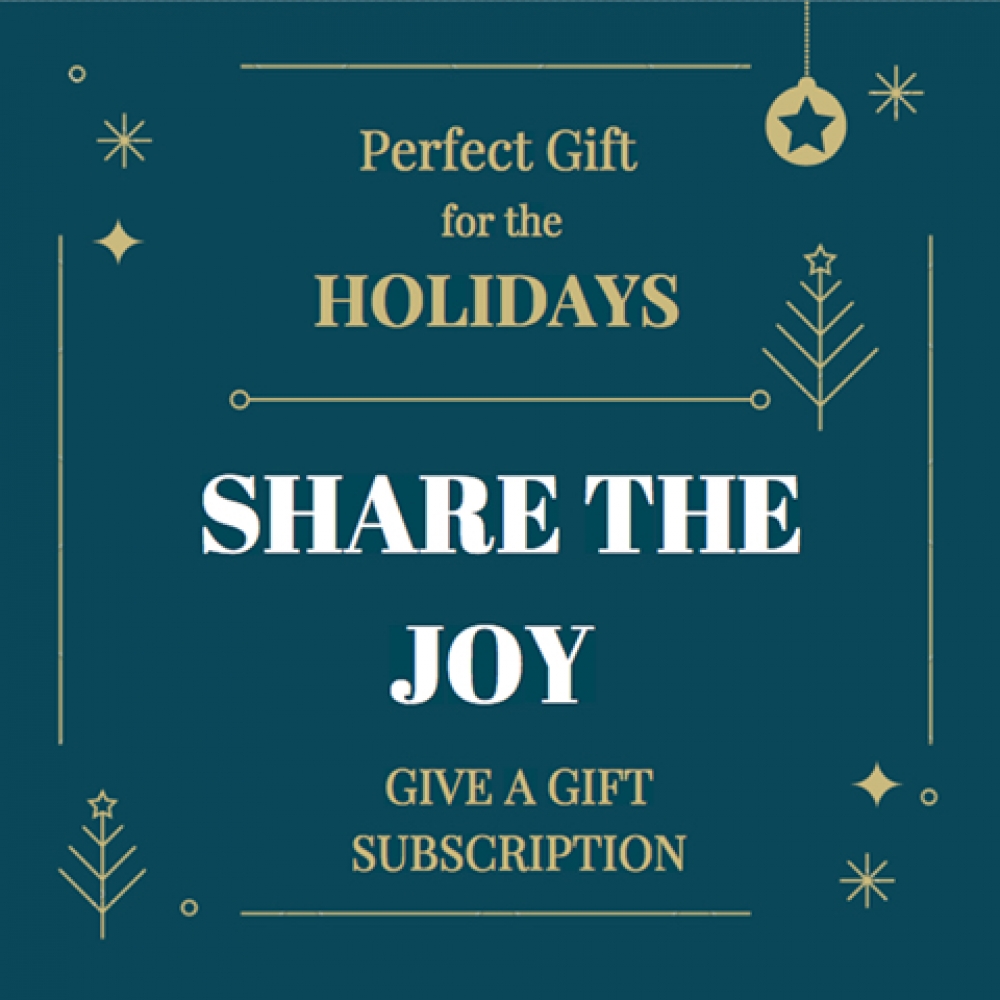 GIFT SUBSCRIPTIONs
The season of giving is nearly upon us!
Just a reminder that we've got gift subscriptions available for 3 months, 6 months and 12 months. They're easy to buy, the price is right and there's an attractive PDF you can download to present to your giftee.
Share the joy and give someone you love a gift subscription to Woodcarving Workshops.
Look top right on the home page and click on the Gift Subscription tab.