Astragal Mouldings
03.01.17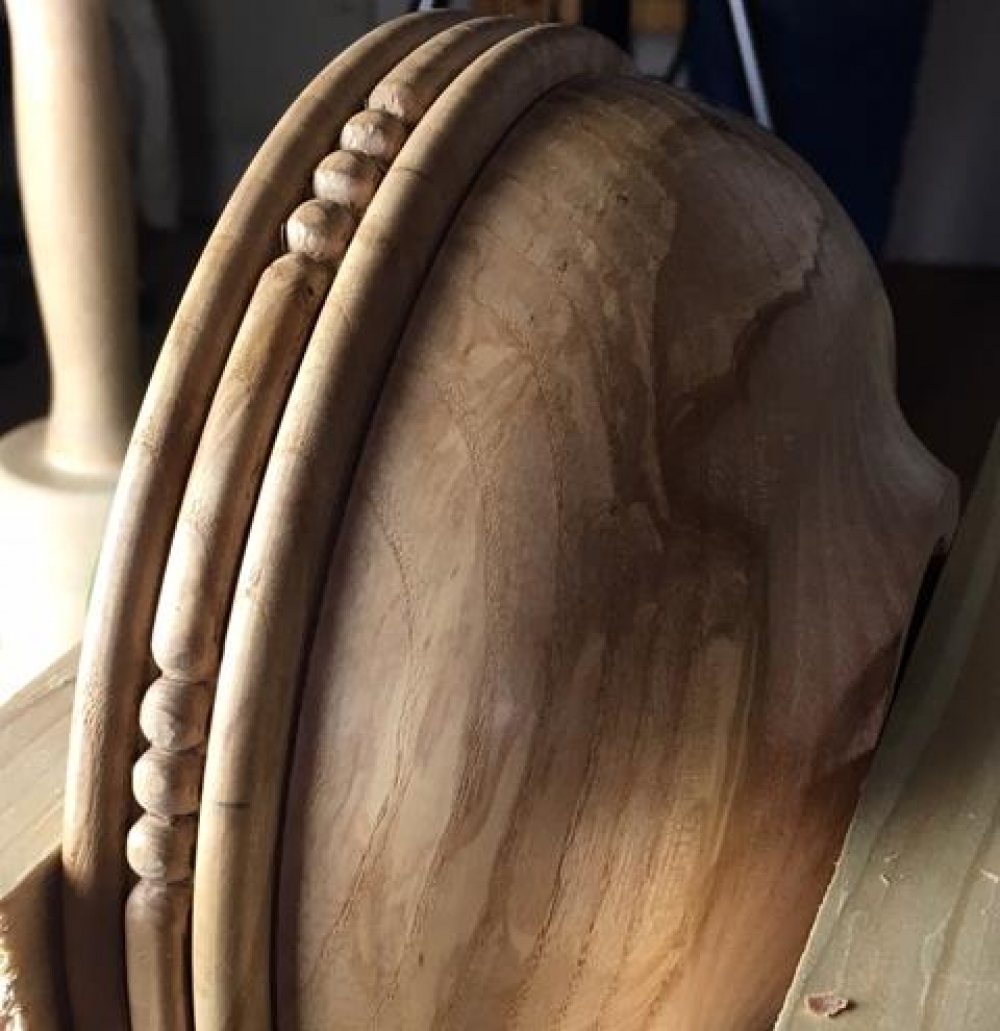 Next month, January 2017, Chris will be carving Astragal Mouldings.
The astragal has a half-round profile normally sitting between two flat planes. There are many classic designs carved into the simple astragal and Chris will show you how to create three: 'Pea', 'Bead & Reel', and 'Ribbon & Stick'.
These carved astragal mouldings are typically used with others, such as 'Waterleaf' or 'Egg & Dart', in picture frames for example, but Chris decided to run with the idea and carve into an astragal pea moulding on a turned bowl which looks great. So all you turners out tthere have a weekend project to do!